Golden Retrievers in Utah
AKC American and English Style Golden Retriever Puppies
*All Dogs AKC registered and parents OF /DNA certified
Two-year Health Guarantee and more Call for info and pictures.
Currently taking applications and deposits for 2021 litters.
Upcoming litters for Spring and Summer 2021.
Note: Availability is unknown at this time - waiting list is long and all litters for 2020 are reserved.
Please contact me with any questions about litters and availability. Website may be out of date.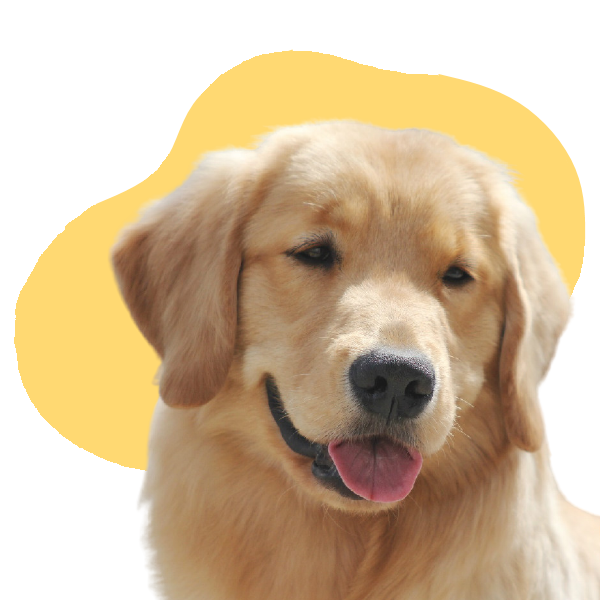 **See pictures of the new puppies under the litter box page tab.
Please be patient while the puppy filmstrips load.
About Golden Havoc Retrievers
Golden Havoc Retrievers has 17 years of experience breeding Golden Retrievers. We are a small hobby breeder located on five acres of land in the Utah County area. Our dogs are part of our family and pups are affectionately raised inside our clean home. We concentrate on quality and we breed out of love for the Golden. Our goal is to raise healthy, happy, smart, and well-socialized puppies. We do love to show our dogs - and our girl Ellie is doing great with 11 points so far! And Salsa has won 3 Majors at the Desert Classic in Phoenix Jan. 18 and in Santa Clara Feb. 18.
Update, Au. g18: Salsa is now a GRAND Champion! Gaston is now out with my handler (Robert Scott) and is doing fabulous. He won a three-point major his first weekend out with Robert in California! Now he has both his majors and is a couple of points away from his Championship Title. See pictures below!
Update, Oct. 18: Both Gaston and Salsa went to Golden Retriever Nationals in St. Louis this year. They both did really well (made the cut). It was awesome!
https://www.youtube.com/watch?v=KCODL6ZrBdg Salsa at Nationals 1:25:08 #716.
Update, Nov. 18: Gaston is a new Champion! He took Best of Winners in the Tucson Coyote Classic dog show beating out some really nice dogs including the #3 dog in the Nation.
Clarifying the Names: 'American Golden Retriever' and 'English Creme Golden Retriever' are both Golden Retrievers. In the US you will often hear English Style Golden Retrievers called 'English Cremes'. 'English Creme' is a made-up term to differentiate the breeding qualities and characteristics' differences between the American and the English ones.
Other names for the English Crème Golden Retrievers are English Style, English Golden Retrievers, British Golden Retrievers, White Golden Retrievers, European-style Golden Retrievers, Imported Golden Retrievers, or simply English Cremes.
Basically, the 'English Cream' Golden Retriever is a Golden Retriever bred to the KC/European standards and an American Golden Retriever is a Golden Retriever bred to the AKC standards.
Our Goldens come from outstanding lineage and Champion bloodlines in both our American and European "English Creme" dogs.
Their pedigrees have numerous BIS, #1 in Nation, Hall of Fame dogs (and more see links below) from America, Canada, UK, Germany, Scotland, Portugal, Spain, Netherlands, and Australia. Our UK English 'Creme' Stud dog Scout is out of Glen Shellag the best kennel in France for over 20 years! I am constantly using Champion AKC studs from around the country.
Our puppies have been exposed to different stimuli and sounds such as other animals (horses, chickens), people, vacuum cleaners, children playing and crying, TV, shooting, and other loud noises. I also play a sound socialization CD daily. This helps produce calm, confident, less aggressive, and less stressed puppies... all of which makes for easier trainability.
These puppies are smart, agile, and healthy with 10+ generations of hip and health clearances. We have had many buyers contact us after a few months to tell us that their puppy is the smartest, most agile, best-natured, beautiful dog they have ever owned.
We guarantee all our puppies. They come with

the following:
Please send an email or fill out the puppy application if interested in placing a nonrefundable deposit or joining our waiting list.
** All puppies sold with limited breeding rights **
**Note: All pictures on this website are of our dogs/puppies/grown
puppies or our dogs' ancestors.